✦ TAKE CONTROL ✦ FEEL COMFORTABLE ✦ FEEL CONFIDENT ✦
Defy the one-size-fits-all approach and look the way you want regardless of your breast size or shape.
No more

settling.

No more compromising.

As Seen on the Today Show with Hoda & Jenna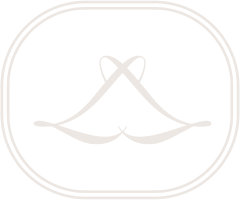 Unique bra design to fit your body AND desires.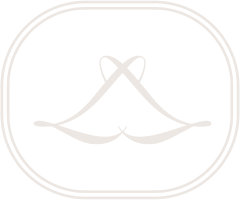 No surgery or compromise on comfort.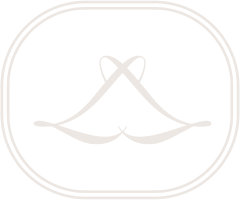 Embrace your body & feel amazing in any outfit.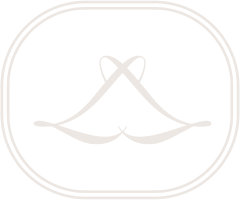 Enhance natural curves & balance asymmetry.
Your Look.
Your Body.
Your Choice.

Factory-standard sizes and off-the shelf bras don't account for your desires.
What if you don't like your natural size?
What if your breasts have changed and you no longer fill-out your cups like you used to?
What if your breasts are asymmetrical and you don't like the imbalance?
We don't make you compromise. We believe you should have the choice and the ability to create the shape and natural-looking silhouette you want regardless of your breast size or shape.
You Shouldn't Have to Experience...
Dissatisfaction with your body
You deserve to feel confident no matter what you choose to wear. Opt for a bra that boosts self-confidence and celebrates your unique body.
Inability to find the right size for you
Traditional bra sizes don't account for your discomfort with size, shape, asymmetry, or breast fluctuations that can occur over time, naturally.
Aggravation in any bra you choose
Get rid of your bras that dig into the skin, leave marks, or cause discomfort throughout the day.
Embrace
Your Shape,
Discover
Your Choice
Founder Erin Mehagan, a mom of three, understands the struggles of finding bras that flatter and support post-pregnancy bodies. She created Livi Lu Lane to empower women to embrace their shape without surgery.
Our one-of-a-kind designs include an internal pocket so the bra can be customized with inserts giving you the fullness and shape you want. The inserts are filled with a water and oil mixture for a breast-like feel.
Confidence Chronicles
Real experiences, real results with Livi Lu Lane!
"I love the way this bra makes me feel. It's so flattering and sexy while also extremely comfortable. I don't feel the need to spend big money on risky cosmetic surgery anymore because this bra makes me feel pretty and confident."

Elizabeth P.
"Every time I try a bra I fully expect to hate something about it. But this bra actually fit perfectly as soon as I tried it on. And it's so comfortable that it feels almost as if I'm not wearing a bra at all! I've been wearing it for about 6 months now and I'm still just as happy with it as the day I got it."

Jessica B.
"I've never had kids, but I had been on birth control for 10+ years. After recently coming off of birth control, my body went crazy and my chest shrunk. These cups are perfect for when I'm looking for a little more. And after coming home from a long day of work, I don't even realize that I'm wearing it."

Tricia P.
"I wear this bra ALL the time! It's basically the comfort of a sports bra combined with the support of an underwire bra. It's easy, cute, and fits perfectly! My new favorite undergarment by far!! Plus, I love the story behind it and the message of feeling comfortable in your own body."